Certified Property Valuer in Melbourne & Victoria
Welcome to the website of Alan Lishman
certified property valuer
I specialise in providing accurate and reliable residential property valuations across Melbourne and Victoria.
With over 15 years of experience in the industry, I understand the importance of a precise and objective property valuation. My valuations serve a variety of purposes, including divorce settlements, capital gains tax calculations, property investments and more.
As a licensed and certified valuer, I adhere to industry regulations and standards. I stay up-to-date on the latest market trends and comparable sales so that my clients receive a fair valuation every time.
On this website, you'll find tips and advice on property values for homeowners. I aim to educate visitors on how different factors can impact a property's value. Things like market conditions, location, property features and more.
My goal is to provide every client with an accurate, reliable and useful valuation report. I take pride in my reputation for integrity, transparency and professionalism. If you require an independent valuation on your Melbourne or Victoria property, please don't hesitate to get in touch.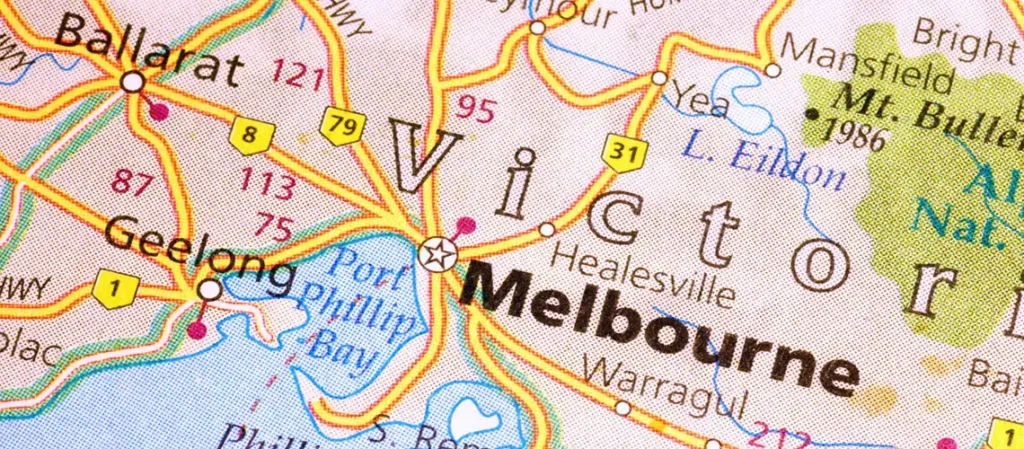 Grasping the impact of comparable sales on property valuation is key to navigating the real estate market in Victoria. This insight is particularly valuable for those seeking to make informed decisions when buying their dream home.
Understanding Comparable Sales in Property Valuation
Comparable sales, or "comps," refer to the recent sale prices of properties that are similar in size, location, condition, and features to the property being valued. They play a crucial role in determining the market value of a property.
Significance of Comparable Sales in Victoria's Property Market
Benchmarking Market Value: Comps provide a benchmark against which properties are valued, ensuring consistency in the market.
Influencing Buyer Decisions: Understanding comps helps buyers make informed offers, aligning their bids with the current market value.
How Comparable Sales Influence Property Valuation
The influence of comparable sales on property valuation cannot be overstated. Valuers extensively use this data to arrive at a fair market value, impacting both sellers and buyers in Victoria.
The Process of Analysing Comparable Sales
Selection of Relevant Comps: Valuers select properties sold recently that closely match the subject property in terms of characteristics and location.
Adjustment for Differences: Adjustments are made for any differences between the comps and the subject property, such as renovations or differing land sizes.
Leveraging Comparable Sales for Pre-Purchase Advice
Before purchasing a property in Victoria, it's wise to seek pre-purchase advice based on comparable sales. This advice can guide buyers to make competitive yet reasonable offers.
Ways to Use Comparable Sales for Buying Decisions
Assessing Fair Market Value: Use comps to gauge if a property is priced fairly.
Negotiation Strategy: Armed with comps data, buyers can negotiate more effectively.
Key Considerations When Evaluating Comparable Sales
Evaluating comparable sales involves more than just comparing prices. It requires an understanding of various factors that can influence property values in Victoria.
Critical Factors to Consider
Location and Proximity: Similarities in location and neighbourhood play a crucial role.
Property Attributes: The size, age, and condition of the property are essential factors.
Market Trends: Current trends in Victoria's property market can affect the relevance of comps.
Navigating Victoria's Property Market with Confidence
In conclusion, the role of comparable sales in property valuation is indispensable for anyone looking to navigate the real estate market in Victoria effectively. By understanding how similar property sales influence valuation outcomes, buyers are equipped with the knowledge to make informed decisions. This understanding not only guides in buying a dream home at a fair price but also empowers buyers with negotiation strategies based on solid, real-world data. Whether you're a first-time buyer or an experienced investor, leveraging comparable sales is a vital step in your journey to securing the right property in Victoria's dynamic market.